PTFE Monofilament Knitted Wire Mesh Mist Eliminators
Non-metallic filter wire mesh is twistted by PP polypropylene and PTFE polytetrafluoroethylene.

Application

PTEF mesh mist eliminators are mainly used for gas and liquid filter.
Work temperature: -200~+250
Features: Good anti-corrosion: Good acid resistance, alkali resistance, etc.

Material:
Mixed fabric, fibre wire, PTFE wire mesh, PP, PC, PE, etc.
Range:0.10mm-0.55mm (common wire through is: 0.20mm - 0.25mm).
Hole Size: (2x3mm) to (4x5mm) to the (12x6mm) also according to customer requirements on the hole size fine-tuning. The cutout form of the large hole and the orifice cross-arranged (the size of the holes in the longitudinal direction is the same,width is different).
The surface condition of knitted mesh: Flat-type mesh surface and pressed into a corrugated bellows-type network surface (the width of the corrugations and the depth of the different specifications.
The Common Width of knitted mesh: 40mm, 80mm, 100mm, 150mm, 200mm, 300mm, 400mm, 500mm, 600mm, etc.


PTFE mesh is mainly used for processing demister for separation of the gas inside the droplets. Can also be extrusion molding for manufacturing a filtration device.

PTFE Mesh Specification

Type
Common Specification
Standard
40-100 60-150 105-300 140-400 160-400 200-570
High efficiency
60-100 80-100 80-150 90-150
150-300 200-400 300-600
Strong penetration
20-100 30-150 70-400 100-600 170-560
Damping
33-30 38-40 20-40 26-40 30-40
30-50 48-50 30-60 30-80-50-120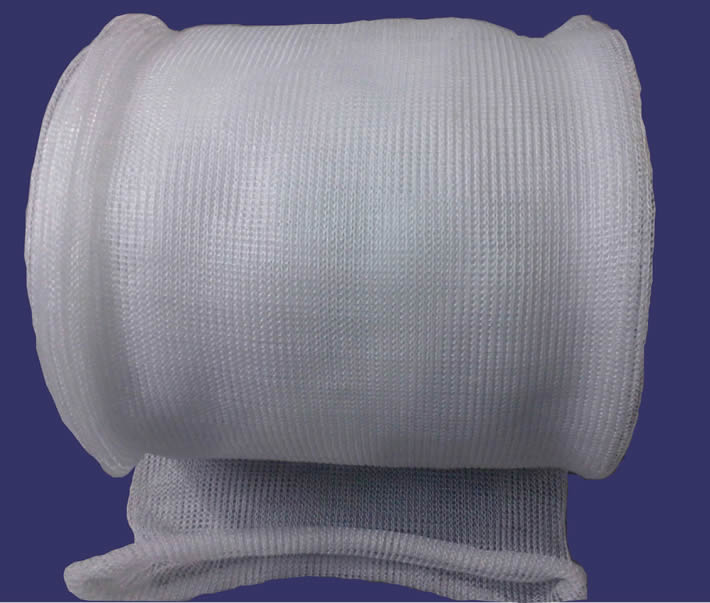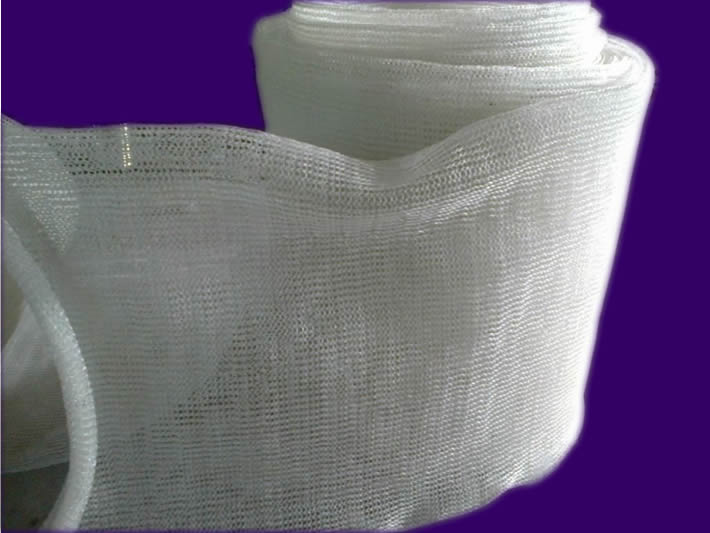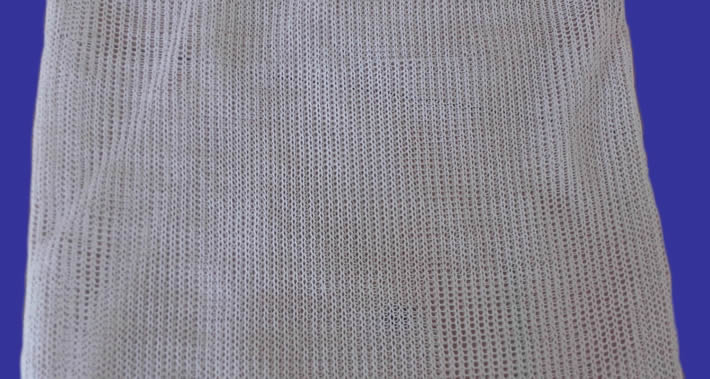 Wire diameter specifications range: 0.08mm ~ 0.30mm of flat or round wire.